hamiltonwheelers.com
Sunday, 04 May 2008 14:11
Pace Engineers have very generously sponsored our juniors program for 2013. These fund will be used to support the Juniors throughout the year, with intial funding going towards paying for hire of the Chandler Velodrome every Wednesday night. Other funds will go towards the ANZAC 25, bikes, coaching and support for juniors travelling to events. Thank you very much to Brad and Silvana Gradwell for their support.
Northside Massage Centre



Opening in 2009 in brand new purpose-built premises in Aspley, the team at Northside Massage Centre
are determined to be different from other massage providers. Our goal is to ensure that our Clients receive
the very best quality therapy experience everytime they visit.

Our Therapists are very experienced, fully insured and registered with all of the major Health Funds.

We offer a wide array of individually tailored services, including: Sports/Remedial; Trigger Point Therapy;
Deep Tissue; Cupping; Swedish/Relaxation; and Lymphatic Drainage. Our Clients range from elite athletes
to office workers to retirees.

We now have HI-CAPS capability, so members can claim upfront on their health funds.

Northside Massage Centre

are

very pleased to offer all HPRW members
First Visit $20 DISCOUNT on appointments of 60 minutes or more (Show CQ Card)
Subsequent Visits - 20% discount (any length treatment)

We now also offer Acupuncture and Reflexology which are both proving to be quite popular.

The Northside Massage Centre is next to Jim Collins' bike ship on Gympie Rd Aspley.
Opening hours are:
10am to 6pm Monday, Tuesday and Friday;
10am to 8pm Wednesday and Thursday;
and 8am to 4pm Saturday.
For more information, please either visit our website at www.NorthsideMassageCentre.com.au or
call us on 3263 5001.

Jim Collins has opened his new bike shop.

Message from Jim:
As an opening special I would like to offer HPRW members 50% off the cost of bike servicing.
Regular prices are minor service $60, minor service plus degrease $100 and major service $200.

This offer will be open to HPRW members until the end of July 2010 and does not include the
cost of any parts.

Bookings are essential and can be made by phoning the shop on 3162 1070 or dropping in to
see us at 1297 Gympie Rd Aspley.

Servicing is available Monday to Friday and the shop is open 9 am to 6 pm on Monday, Tuesday,
Wednesday and Friday, 9 am to 7 PM Thursday, 9 am to 4 pm Saturday and 10 am to 2 pm Sunday.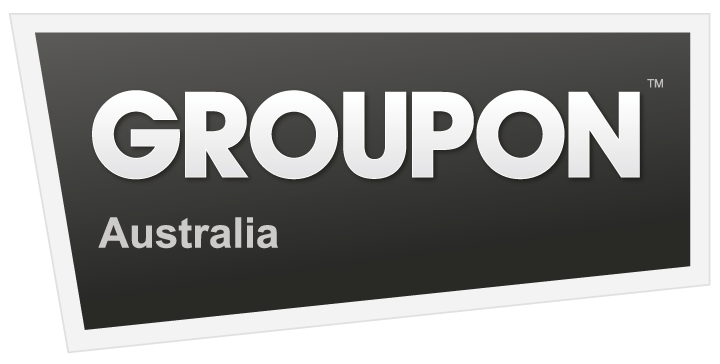 https://www.groupon.com.au/
We feature daily deals on the best stuff to do, see, eat, and buy in 48 countries, and soon beyond (read: Space). http://www.groupon.com.au/
Looking for cool things to do in Australia? Then you'll love Groupon.

Each day, we offer something great to do, see, eat, or buy in Australia. Partnering with Australia's best businesses, Groupon Australia aims to bring great experiences to consumers, while providing an innovative marketing channel for our partners.

Groupon Australia are one of the sponsors of the 2013 Nicol Jackson Women's Series, and have provided $50 and $30 vouchers for use as prizes. These can be redeemed for any Groupon Australia Deals.

Last Updated on Friday, 21 June 2013 13:47