hamiltonwheelers.com
Hamilton Pine Rivers Wheelers
Please support this e-petition requiring motorists to allow 1.5 metres when overtaking cyclists.
This is always important but especially so with 2 more recent fatalities involving cyclists on Queensland roads.
(If you wish the sign the petition click 'Yes' next to 'Do you wish to sign this E-Petition?')

Check out who's been riding on Strava or join the HPRW Strava Club!
Racing at Lakeside Park -Special Licence Required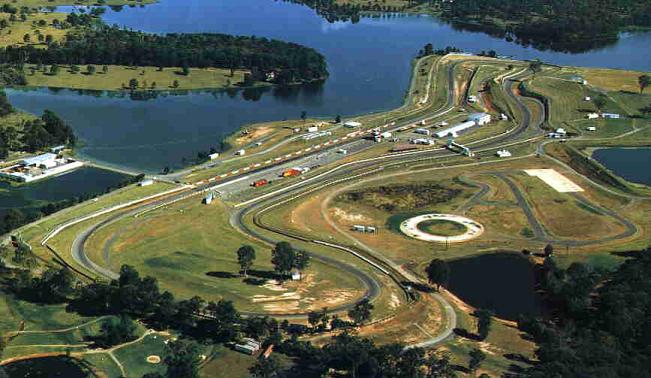 To race at Lakeside Park you will need a Lakeside Licence in addition to your club licence.
Please Download and fill in the form to save time!
See below for further details:
Read more...
HPRW Weekly e-mail reminder

Each Tuesday HPRW produces a small e-mail to remind members of the next weekend's racing and training events. If you would like to be added to the list, please send an message to Kim Flesser.
Read more...
HPRW Facebook Group

Our HPRW Facebook group is now open to friends of the club, and not just members. Feel free to join us! Remember content is monitored and any abuse will not be tolerated and will be reported. The group is a place to organise rides, talk about racing, and all things 'bike'

We have had a lot of fake or spam requests, so if you don't have a Cycling Australia Licence, or not a friend of someone in the group, and you cannot be messaged, you may not get added. For security reasons we also don't allow psuedonyms which is also a condition of your facebook account. So, i

f you don't get added within a day, please contact

Adam

who can help you out.
Getting Started Guide
Getting started in competitive cycling is easy. To race you need to be a member of the Queensland cycling clubs and also have a Cycling Australia race licence. You can join a club and obtain a licence online through through the Cycling Australia Membership HQ or click the button below or alternatively contact the club secretary directly who can help you complete and application form and accept your affiliation fee.
6 monthly licences are now available and the membership fees are (12 monthly fee in brackets):
U9 to U13 
$  33
($60 for 12 months)
U15 to U17 
$  66  
($126)
U23 to Elite 
$191  
($269)
Masters 1 to 7 
$136
($203)
Masters 8/9/10 
$  81
($126)
The club membership fee portion of this fee is $15 for seniors, and juniors are free.
From October you can also join for 12 months and get the last 3 months of the year free.

Read more...
Racing Locations
We conduct criterium races at the Albert Bishop Park Criterium Course at Hedley Ave Nundah and at Lakeside Park (previously known as Lakeside International Raceway) the home of many great car and motorcycle races in the past. During the winter season we conduct road races (both scratch race and handicaps), time trials and a hill climb at various open road locations such as Closeburn (near Samford), Elimbah, Pine Dam, Somerset Dam and Mt Mee.
Read more...
About our Club
The Hamilton Pine Rivers Wheelers Cycling Club (HPRW) was formed in 1908 when it was known as Hamilton Amateur Wheelers and has conducted competition cycle races since then.
Read more...