2015 Winter Championship Series Pointscore
Here are the 2015 Winter Pointscore competitions points as at 8th August.

The points are very close!

Briztreadley Podcast featuring Bryan Ferris
The Briztreadley cycling podcast is always a good listen but the latest episode features our very own 'local legend' Bryan Ferris! You can listen to the podcast directly via the website, or or if you have a podcast app on your smartphone or tabllet you can subscribe via iTunes, Android or via RSS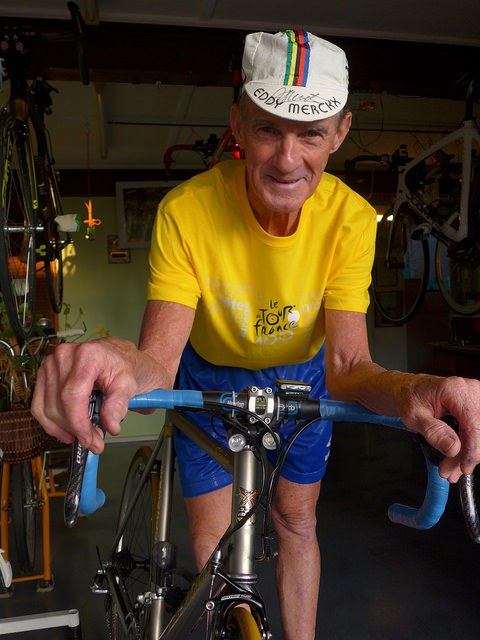 http://www.briztreadley.com/
It's always a great listen!
http://www.briztreadley.com/the-briztreadley-podcast/
State Road Team Time Trials Entries
The Queensland Road Team Time Trials Championships is coming up fast - Sunday 20th September at Mulgowie and Entries close Sunday 13th Sept. Full details are on the CQ Calendar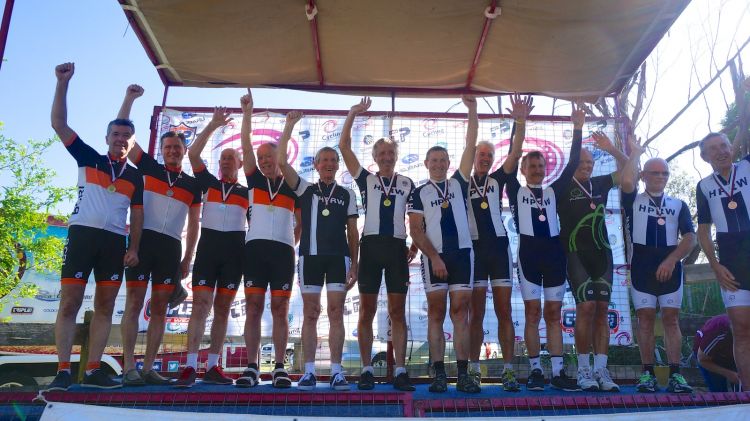 As always the club pays for the team's entry. There is also no club racing that weekend as everyone is encouraged to form a team.

To assist in compiling teams a list of members by age division is available. If you have already arranged a team please update the spreadsheet with your teamname. If you are looking for a team, or you have part of a team and are looking for another rider, please update the spreadsheet. If you are happy to do so you may provide contact details otherwise please contact Secretary Wayne Wilson who can put you in contact with other members. Enquiries regarding the event should also go to Wayne Wilson.

Click here for the Team Listing Google Spreadsheet



Olivia wins National Cyclocross Series Women U19 Championship!

Congratulations to Olivia Nendick who flew down to Adelaide with her Dad to compete in the final round of the National Cyclocross Series in Adelaide. Olivia finished 2nd on Saturday and first on Sunday to clinch the series in the Women U19 category. A fantastic acheivement!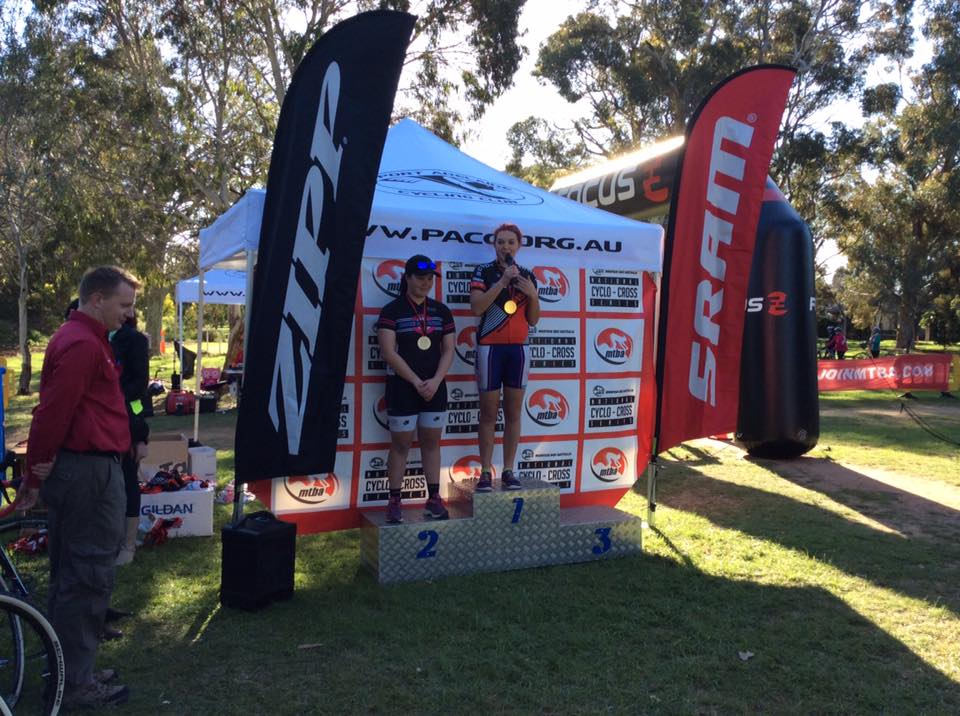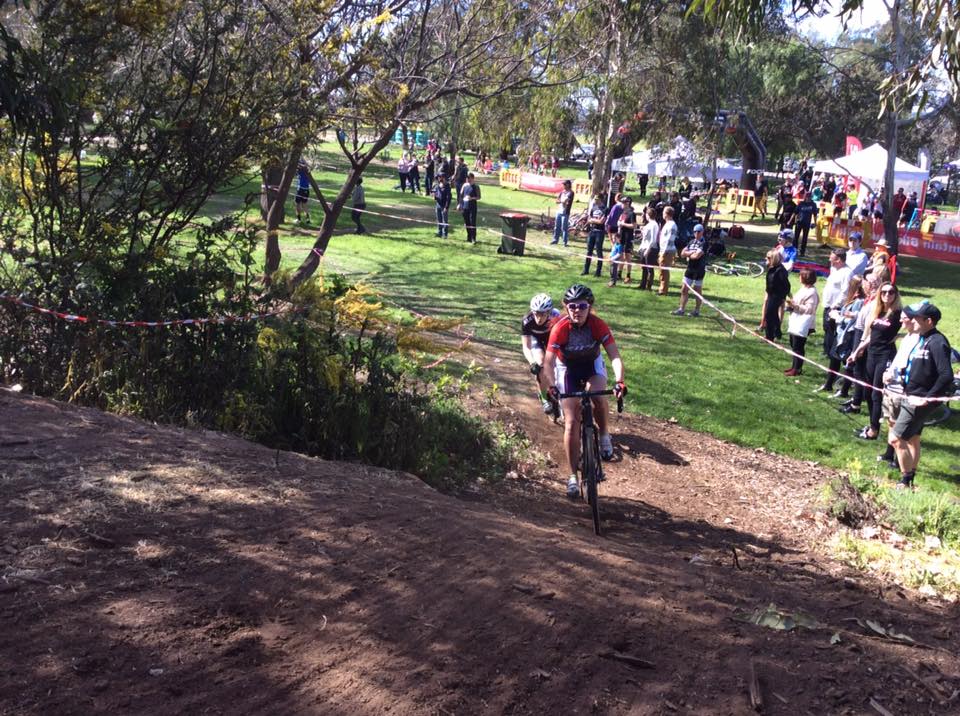 Photos courtesy Simon Nendick
6 months Points Score, History & Grading Lists
Don't forget that the rolling 6 months points score is updated regularly (this determines when riders may move up a grade), as is the full Rider History and the Members and Visitors Grading Lists.

All can be found HERE
Racing at Nundah this Sat 5th Sep
The club doesn't hold racing when the State Champs are on, but as the State Road Champs have been postponed, we will instead be running racing this Saturday at Nundah from 8am. We do however need 5 members to offer their services to help out as this is an unplanned event.

Full details in the Calendar click HERE