Club Kit
Hamilton Wheelers Uniform Ordering System
This is the simple guide to assist you getting a new HWCC kit. The club kit is made by Champion Systems Australia, manufacturers of the old kit.
You have 3 options in purchasing a kit. They are:
Purchase at the club house
Purchase from the van at any race
Purchase on line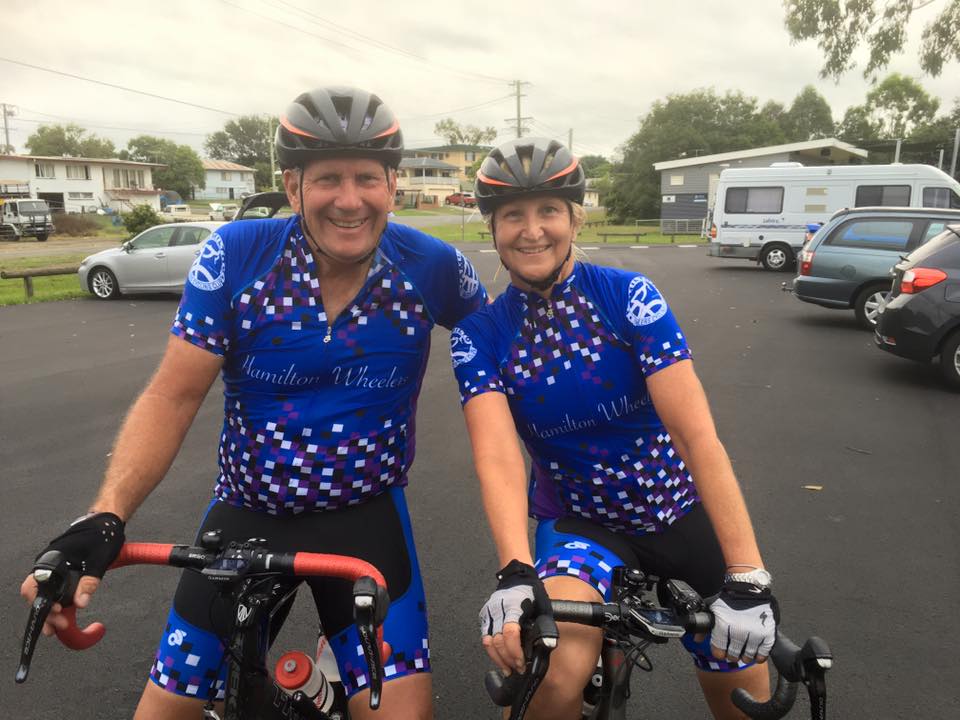 Each option explained –
Options 1 & 2
The club purchases 3 items of apparel, stores them, and on sells to members (as has been current practice)
They are:
Jersey (Air Edge short sleeve – club cut) - $95
Bibs (Edge – grand fondo chamois) - $105 ($200 for a set of jersey and bibs)
Socks – 4' cuff - $18
Option 3
To order on line click the link below:
All options will be available to you to order. NOTE: ONLINE PORTAL NOW OPEN FROM MAY 16 -JUN 9 2016
An online ordering system now operates 3-4 times a year for about 3 weeks. The first Open period has now closed but will reopen again in May, August, and November.
Members can go online and order from a host of items listed. Items can be delivered direct to members (cost $15) or delivered to the club and collected (no charge)
Prices are the same online as those sold from the clubhouse.
Additional items are – Arm and leg warmers, Wind Vests, Long sleeved jackets, Caps and bandanas, and Gloves. As a bonus incentive, you can order jerseys and bibs of a higher or lesser quality than the standard ones we carry, should you desire. Prices are displayed as you make a choice on line.
Online orders close March 9 and delivery will be 4 weeks after that date i.e. April 6th The club will be ordering and storing children's sizes, which are currently not in stock.
Whichever system you choose you will end up with a great looking club uniform. So be seen in our colours and enjoy the new kit.