Juniors
Details

Category: Juniors Program
Juniors Program Info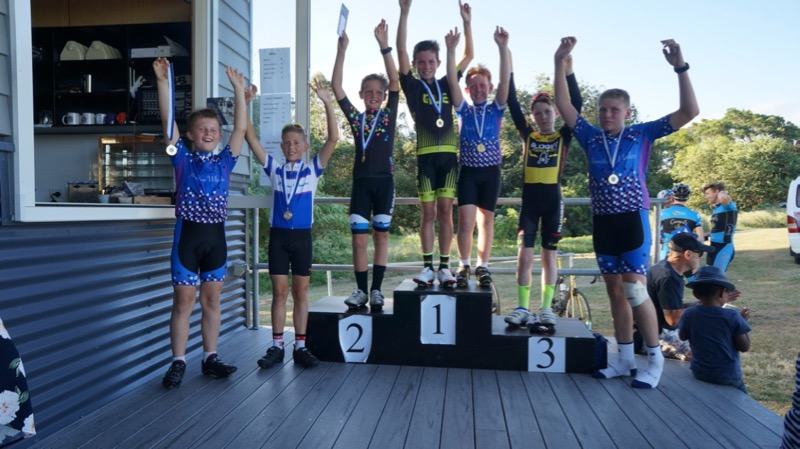 We have a great group of junior riders from 6 through to 19 who enjoy practicing new skills, training, racing and have fun in a safe supportive environment. Training is run Tue and Thu afternoons at Albert Bishop Park Criterium Track, Hedley Ave Nundah. There are also occasional road sessions for older juniors.

For more details please contact our Junior Coach Kris Kersley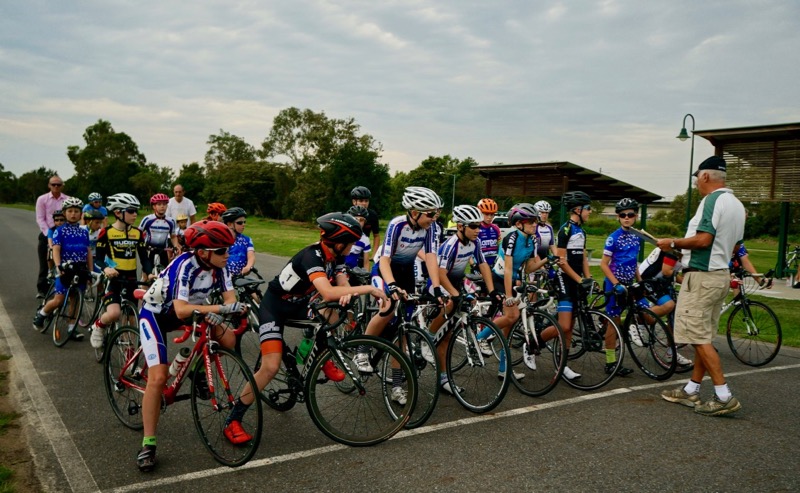 Racing is conducted both on closed road courses at the Albert Bishop Park criterium circuit at Nundah, at Lakeside Park at Kurwongbah, and for track cycling at Velodromes at Chandler.
Riding on the velodrome is great fun and is a big part of our junior development program.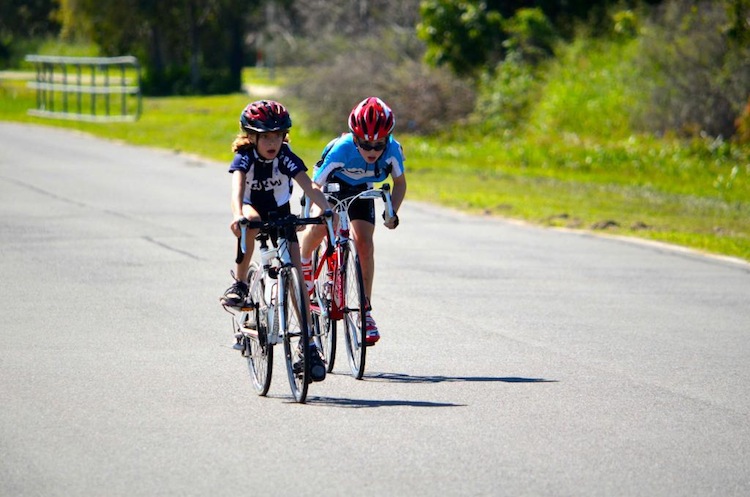 A close finish at a recent handicap junior race.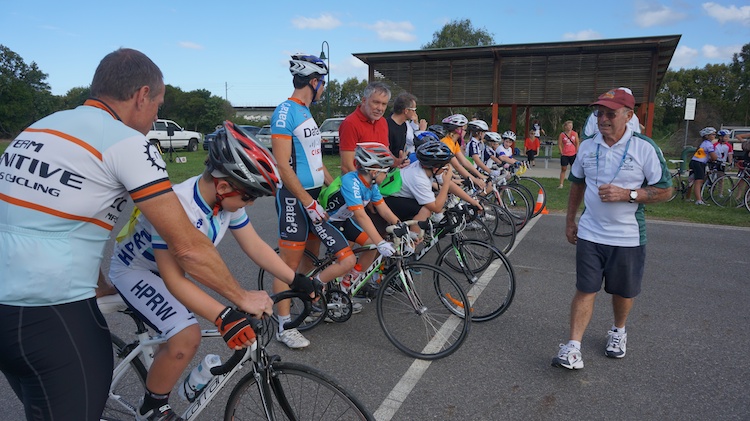 Lining up for a Criterium race at Nundah.

Hamilton Juniors on the world stage

Our junior program is all about having fun and gaining experience and confidence, but some of our juniors have progressed on to compete at the highest levels of the sport. Many also compete in multi-sport events such as triathlon, cyclocross, adventure racing etc.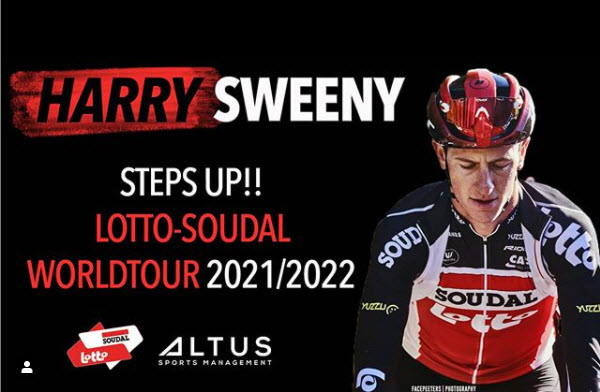 Harry Sweeny one of our previous junior riders has been selected to ride with the Lotto Soudal World Tour Team in 2021.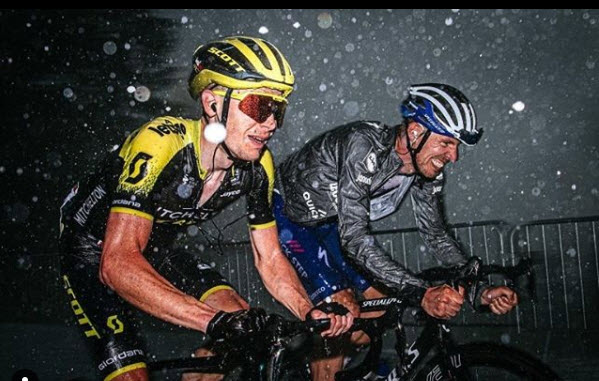 Nick Shultz another long term Hamilton Junior has been racing overseas since 2013 first with French team CR4C Roanne, then the Continental SEG Racing team, Caja Rural–Seguros RGA and is now on the Michelton-Scott team. Nick has ridden in Grand Tours and was in this crazy hailstorm at the Criterium Dauphine.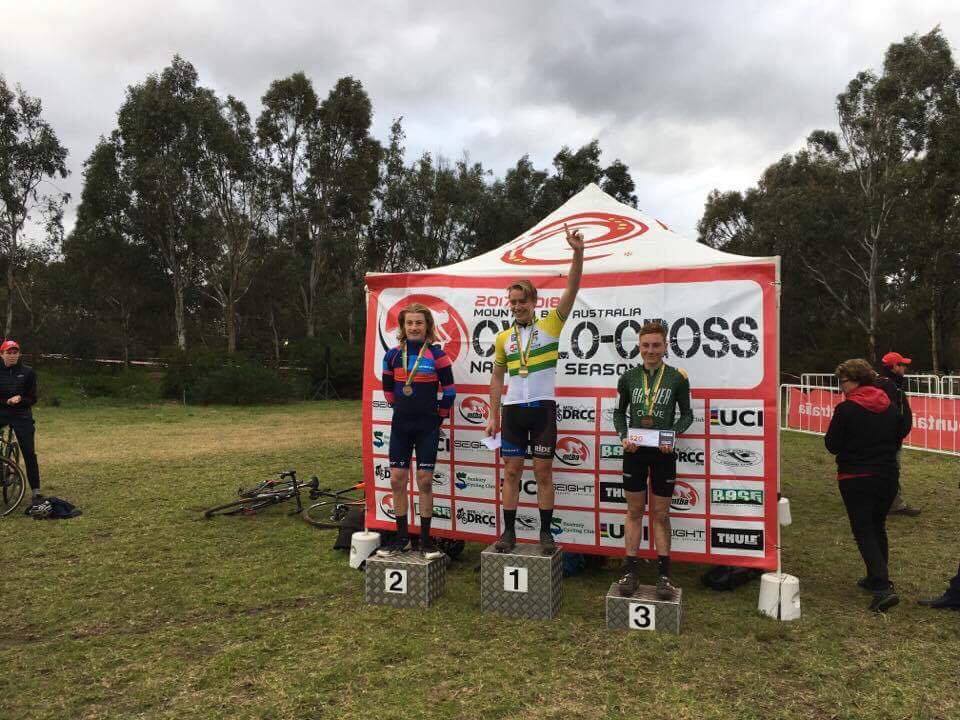 Zach Larsson has competed in Australian and World Championships for Cyclocross (U19 champion), and MTB Mon-Sainte-Anne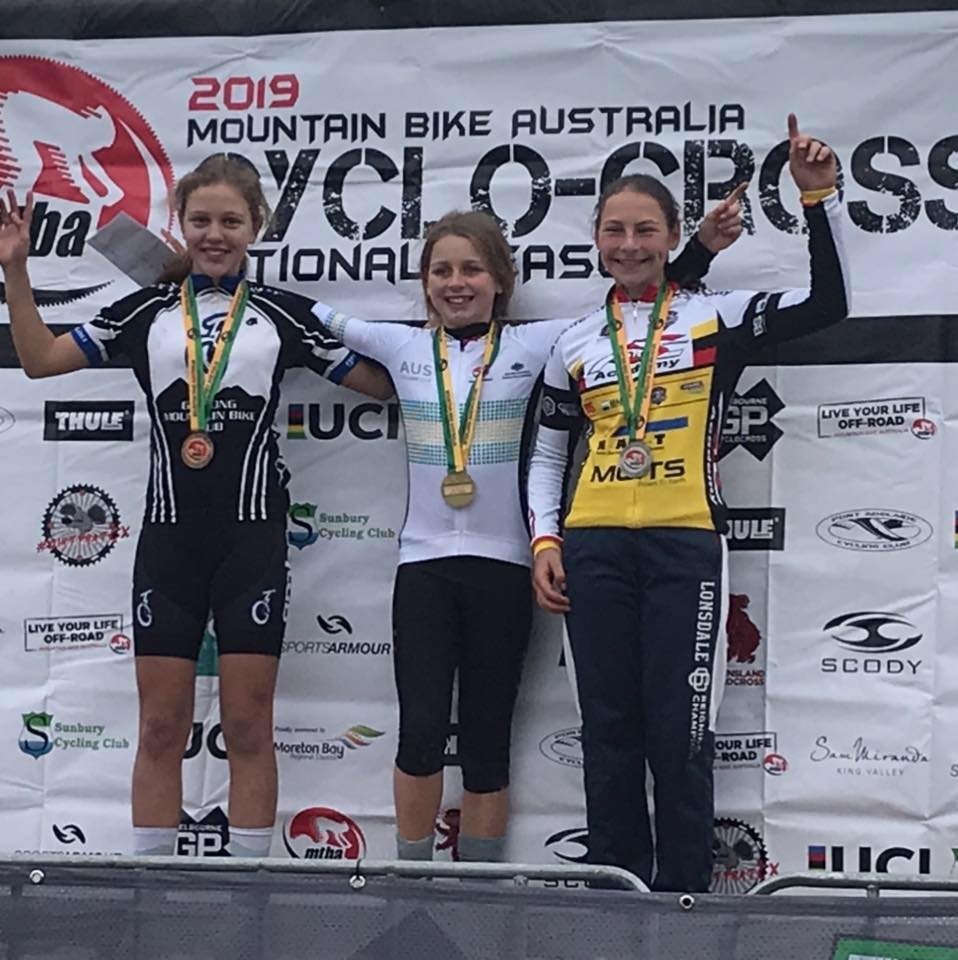 Alexander Larsson is also National Cyclocross and National Marathon Champion for her age group.




Maddison Whelan started out in road, before moving to MTB and cyclocross where she competes at a National level.




Dean Cane is Australian Cross Triathlon and Oceania cross triathlon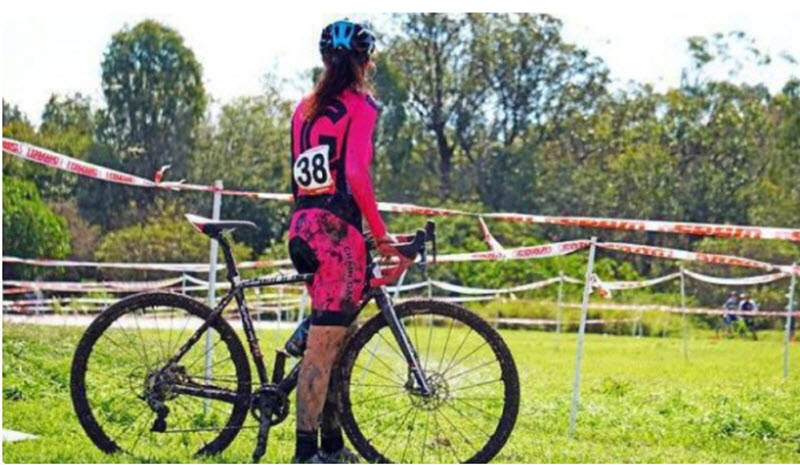 Olivia Nendick has won the U19 National Cyclocross championship and travelled to the Netherlands in 2016 for the Cyclocross World Championship.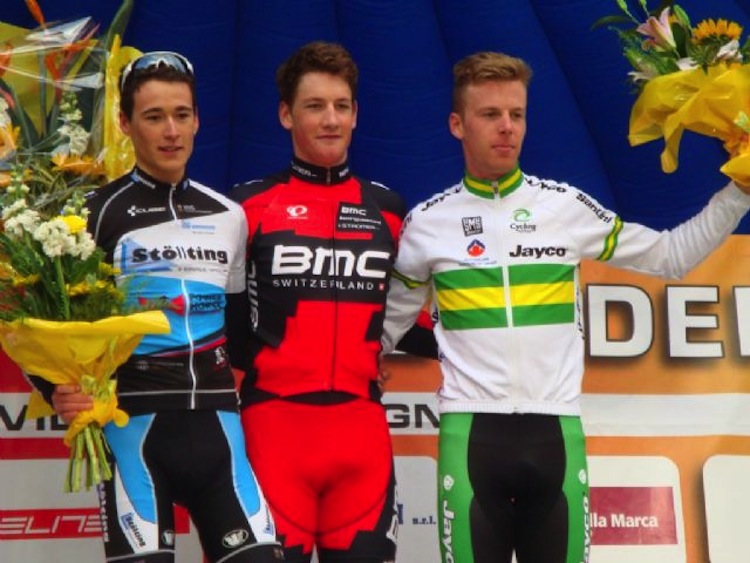 One of our previous Juniors Mitch Mulhern has competed internationally and was one of the 2014 World Champions Australians in the Team Pursuit, has won gold at UCI World Cup events, and is shown here on the podium at Giro del Belvedere.