Larssons clean up in National CX Series in Adelaide
Our resident cyclocross family the Larssons travelled to Adelaide for Rounds 1 &2 of the National Cyclocross Series hosted by Port Adelaide.

Alex (Bubsy) was in U17 womens and Rory in U19 men. Both won all their races in a dominant performance. Well done Alex, Rory and support team!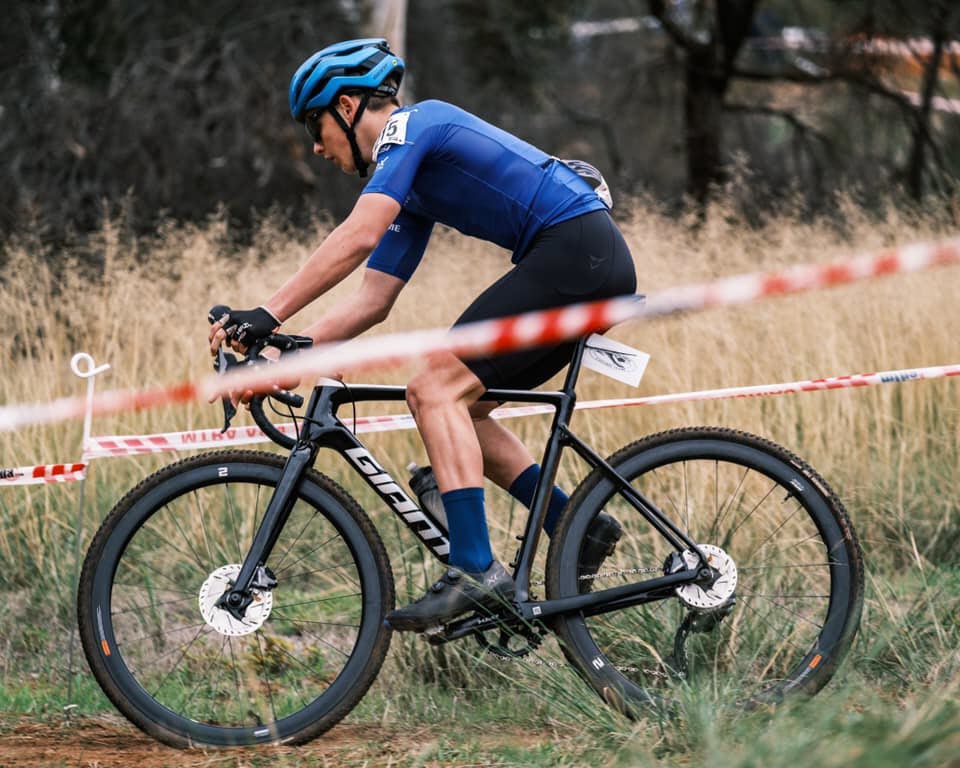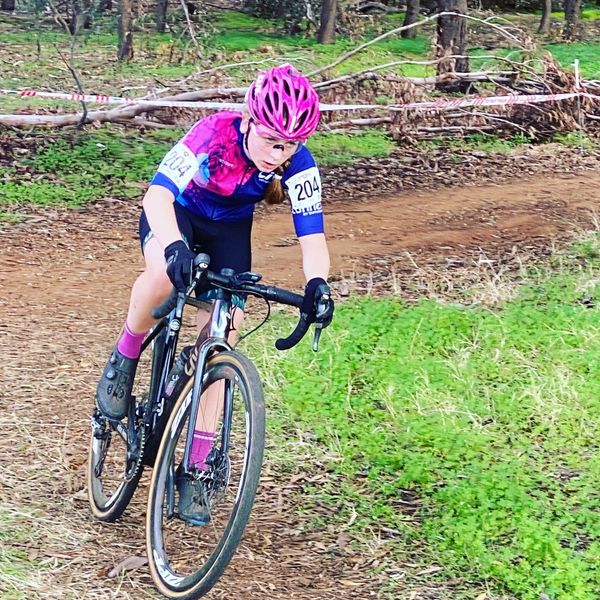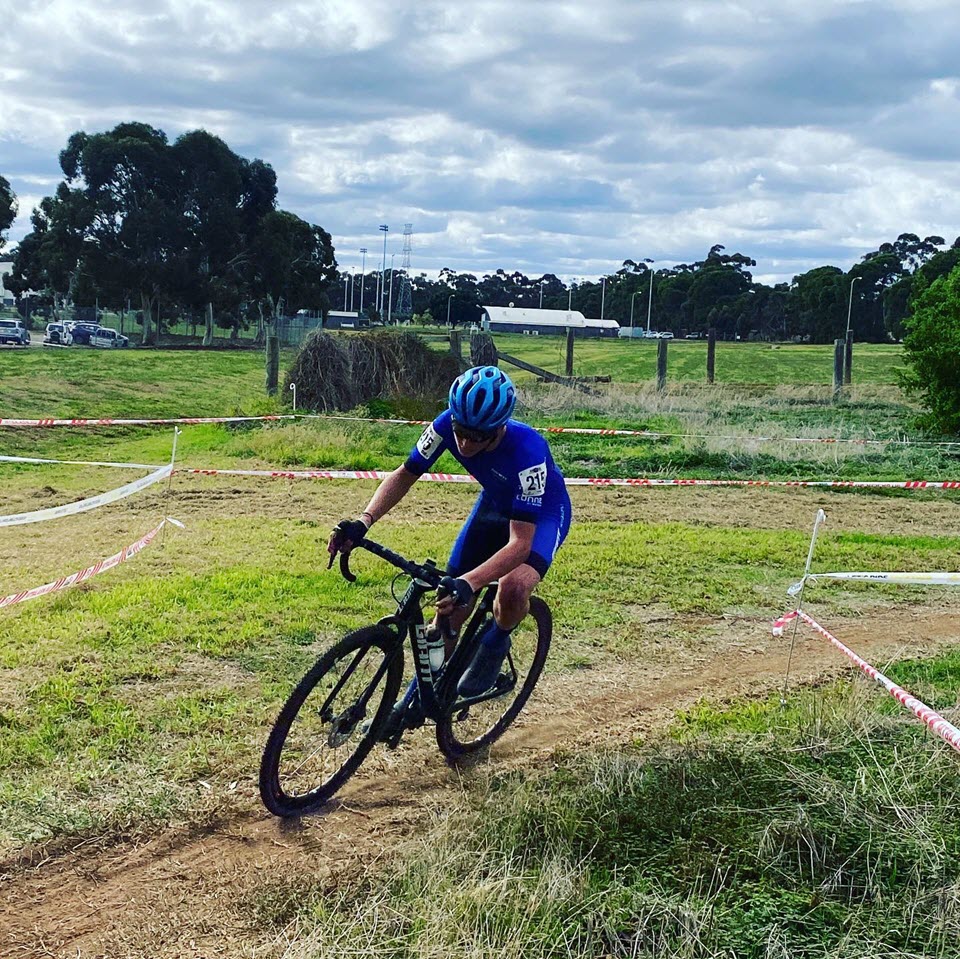 Check out the results and the cool lap times animation: