Womens Racing
Hamilton Wheelers has always had a strong membership of ladies racing regularly. We aim to make racing inclusive and enjoyable to riders of all ages and abilities. We also aim to increase the level of participation by encouraging riders to start racing at a grassroots level.

Monthly Womens Only Criteriums
We have regular Womens Only racing at the first 'Nundah' event of every month, and also at our annual wednesday afternoon 'Twilight Series' in Summer.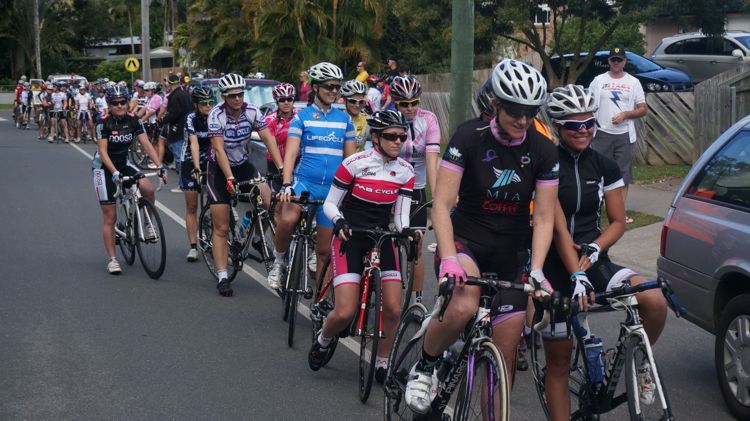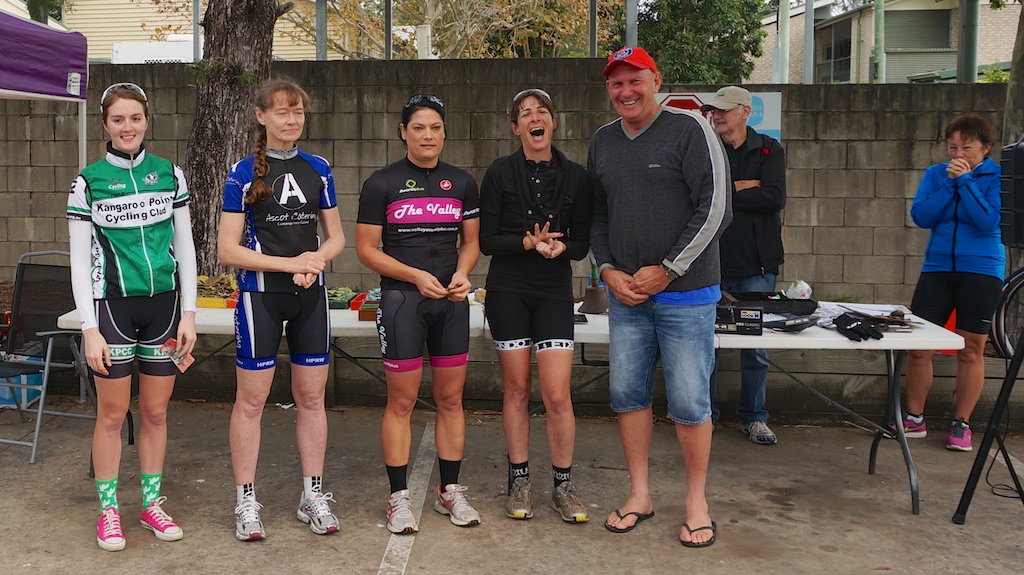 Annual Womens Only Series
Since 2011 we have held an annual Womens Event - the 'Nicol Jackson Womens Series' in honour of one of members who sadly passed away from Motor Neuron Disease. The Series is also a medical reseach fundraiser. In 2017 this will be a mini-tour held over one weekend (16/17th Sept) with a kermesse on the Saturday and a time trial and a criterium held on Sunday.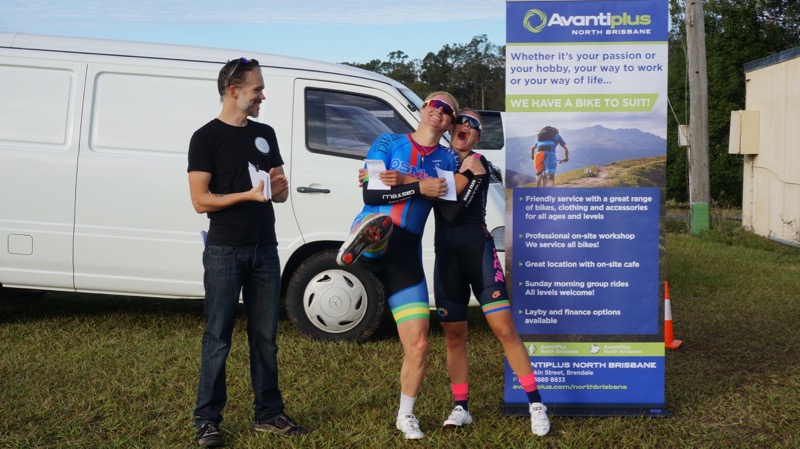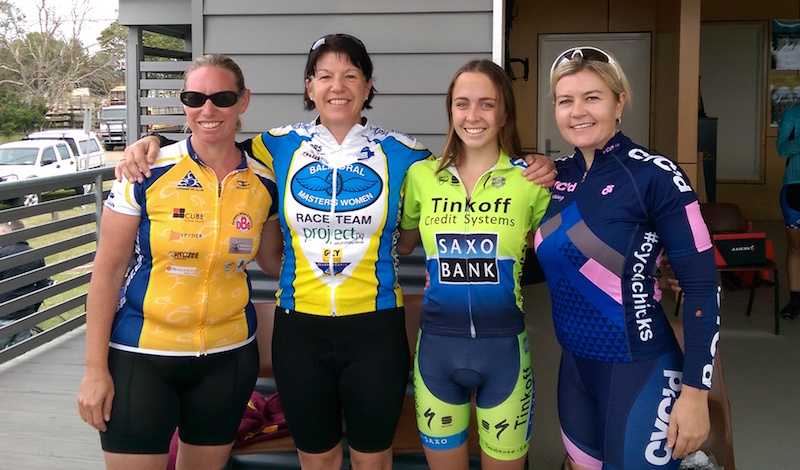 Womens Only Rides
There will be a monthly Womens Only Social Ride on a saturday or sunday depending on which day we are racing.

For more info please contact our Ladies Captain Trish Sutton-Davies